Kevin Snyder is based in Kansas City, MO where he works as the photo trainee for the Kansas City Royals. Prior to joining the Royals, he

 graduated from the University of Arkansas with a B.A in Communication. During his time in undergrad, Kevin worked as an assistant photographer for the Arkansas Razorbacks where he had the opportunity to capture numerous moments such as NCAA Softball Regionals, as well as the NCAA Men's and Women's Golf National Championships in 2019.
Outside of shooting for the Royals, and Razorbacks, Kevin has also enjoyed the opportunities of working with The Packaged Deal, the leading softball clinic in the world, as well as photographing the 2019 Women's College World Series. Prior to his time with the Razorbacks, he spent two and a half years on staff with his school newspaper, the Arkansas Traveler, where he worked as a photographer from Jan. 2017 to May 2018 before taking over as the paper's photo editor from May 2018 to May 2019.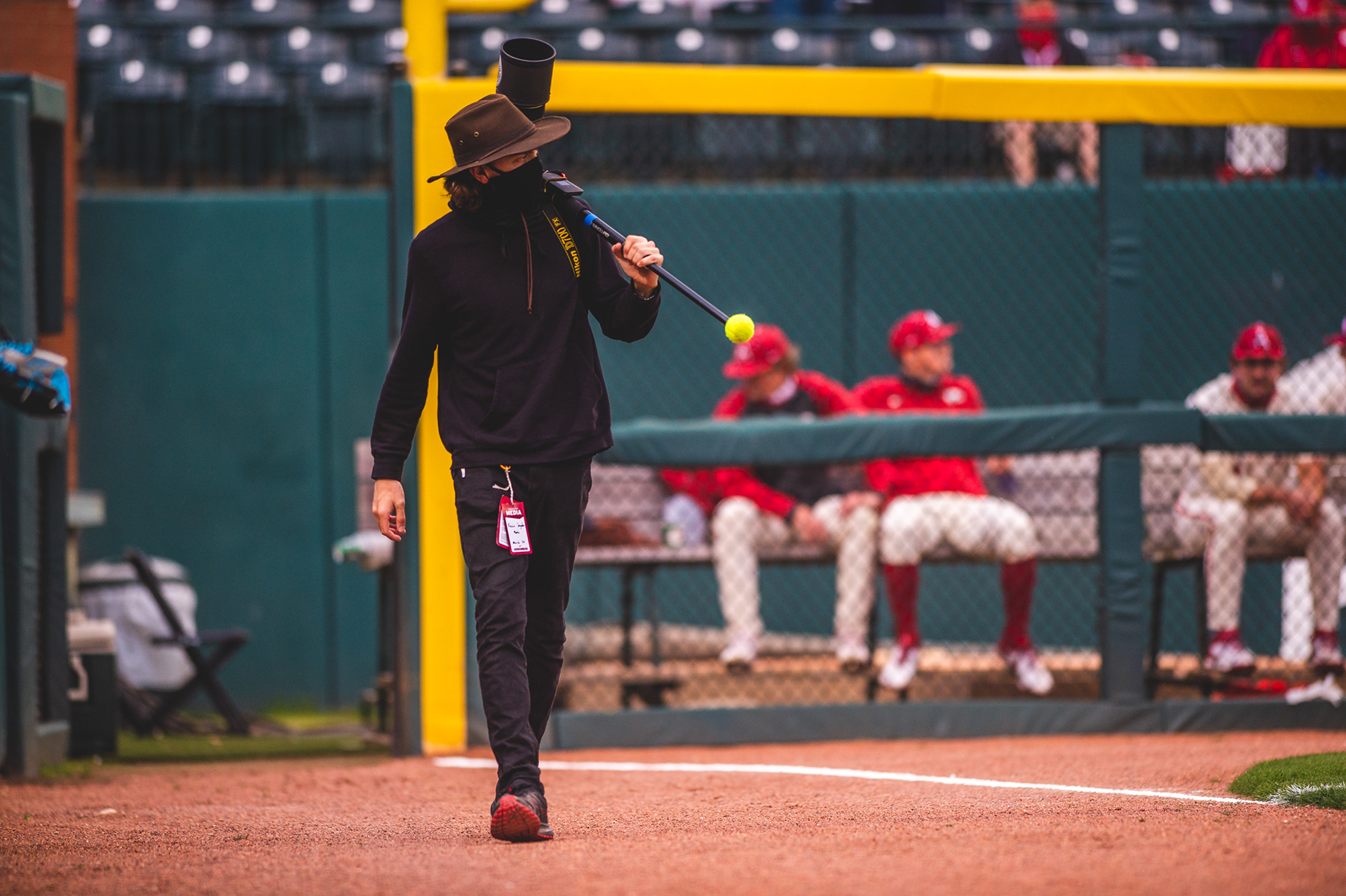 email: kevinsnyderphotography10@gmail.com